Security Information and Event Management (SIEM)

Cyberattacks are a 24/7 reality. The complexity and growth of the enterprise estate – Infrastructure, Applications, VM's, Cloud, Endpoints and IoT means the attack surface grows exponentially. Coupled with a skills shortage, and resource constraints, security becomes everybody's problem but visibility, event correlation and remediation are other people's responsibility. Effective security requires visibility – all the devices, all the infrastructure in real-time – but also with context – what devices represent a threat, what is their capability so you manage the threat the business faces, not the noise multiple security tools create.
Security management only gets more complex. Endpoints, IOT, Infrastructure, Security Tools, Applications, VM's and Cloud – the number of things you need to secure and monitor grows constantly.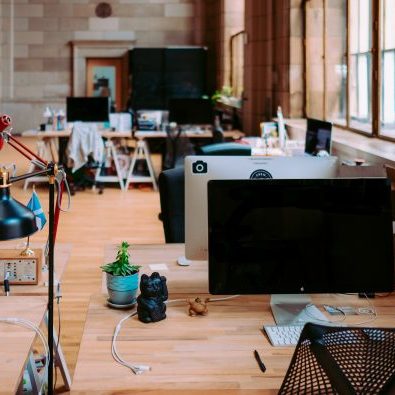 Security information and event management (SIEM) is an approach to security management that combines SIM (security information management) and SEM (security event management) functions into one security management system. SIEM solutions brings it all together. Visibility, Correlation, Automated Response and Remediation in a single, scalable solution.

Security information and event management (SIEM) technology supports threat detection and security incident response through the real-time collection and historical analysis of security events from a wide variety of event and contextual data sources. It also supports compliance reporting and incident investigation through analysis of historical data from these sources. The core capabilities of SIEM technology are a broad scope of event collection and the ability to correlate and analyze events across disparate sources.