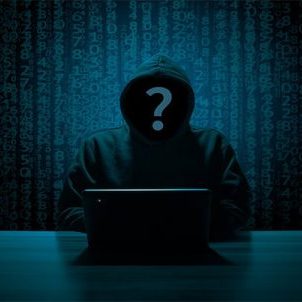 Penetration Testing
Are Your Systems Secure?
A penetration test (pen test) , is an authorized simulated attack on a computer system, performed to evaluate the security of the system. The test is performed to identify both weaknesses (also referred to as vulnerabilities), including the potential for unauthorized parties to gain access to the system's features and data, as well as strengths, enabling a full risk assessment to be completed.
ITShield 's core foundation is based on a deep understanding of security architecture, and application programming. We also recognize that cyber also blends people, process and technology to create a unique intersection of vulnerability. Consequently, we have strong social engineering and business logic skills, to help us address the risk from Cyber head on.
ITShield penetration Testing services include' s: